.
.
STARFIRE TOR
FUTURE EVENT PRECOGNITION
EGYPTAIR FLIGHT 990 CRASH
10-31-1999
Photo Gallery
© Researched and Written By Starfire Tor
This is an actual photo of the EgyptAir plane that crashed.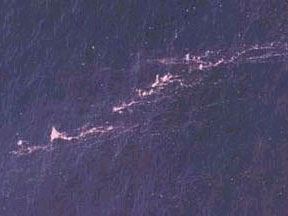 The ocean crash scene debris field.
The crash map.
NTSB evidence showing the interior of what the cockpit would have looked like, and where the fate of the doomed plane was fought over.
Initial Precognition Event Report
Precognition Event Confirmed
News Reports and Personal Comments
.
..
.

Starfire Tor encourages the sharing of her material, found on her http://www.starfiretor.com website, in free sharing zones. Starfire Tor's material is copyrighted, and if shared with others must include the full title of the material, Starfire Tor's name as author and researcher, and the Starfire Tor web page of origin from this web site. Sharing Starfire Tor's material, without proper acknowledgement as stated, is an act of plagiarism. Please report any infractions, with URL, to Webmaster - Sharri Lorraine